Most Popular Online Slot Types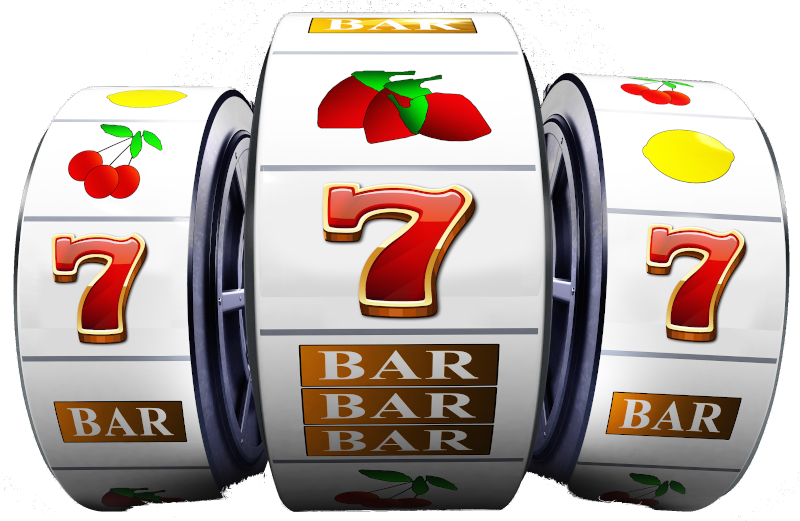 The amount of different online slot types can be overwhelming for new slot players. Where do you even begin? Surely you do not have the time to try them all.
Below are a few different types of online slots. Hopefully, you can decide what you prefer based on this list on various gambling websites, and therefore have an easier time navigating your way around the online slot maze. Or maybe you prefer not to gamble at all, and not waste your money like a moron.
3-Reel Slots
3 Reel Slots are classic in the sense that they are based on the original mechanical slot machines. They usually feature only three reels, one payline, and classic symbols like cherries, 7s and bars. Some of these3-reel will have up to 3 or 5 paylines, but no more.
5-Reel Online Slots
5-reel slots, well they have five reels (hence the name). They might be a little harder to win than the 3-reel version, but the bigger rewards more than make up for it. Wilds are usually introduced in 5-reel slots. Wilds can substitute any regular symbol in a winning combination, helping you to create more winning combinations
Video Slots
Video slots are probably the most popular type of online slot game. They come with a massive variety of themes and symbols – which can be quite overwhelming if you are new to online slots.
Typically video slot have five reels, but some have seven or even up to nine reels. Paylines can vary from 1 up to 1,024 paylines, which significantly increases your odds of winning. However, do keep in mind that slots with more paylines tend to cost more, as your bet is divided among the amount of active paylines.
Bonus Slot Games
Bonus slots are essentially video slots with added bonus rounds or features. They are typically activated by landing three or more bonus symbols. The most common bonus feature in video slots award players with free spins or a pick me feature. Free spins are when you play for free in a bonus round. Your chances of winning are usually also increased during this round. In a pick me feature players are prompted to choose one of a number of items, and will then be rewarded with instant prizes.
Multi Spin Casino Slots
Multi Spins slots are usually played by the more experienced players. They are slots with more than one set of reels.
Progressive Jackpot Slots
Progressive jackpot slots are slot games that offer extraordinarily large jackpots. They can be 3-reel, 5-reel slots, video slots, etc. They can have bonus rounds or not. Progressive jackpots are jackpots that increase over time. It has a minimum jackpot amount that just gets added to the more layers play that game. A percentage of each player's wager is taken and added to the jackpot. The jackpot will keep on increasing until someone wins it. And then the process starts all over again.
These type of slots can be quite difficult to win, but that's not to say that it cannot be done. You just need Lady Luck on your side. These are just a few of the popular online slot types to get you started. Now that you know what you are looking for, it will be that much easier to find.